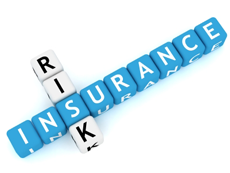 Health Quotient offers a comprehensive Health Evaluation services, which are required by different Risk management companies (Insurance – Life & General, Third Party Administrator – TPAs, Bank and Financial institutions), Government agencies (for various compliances to ensure risk to public and individual health), Foreign Embassies and Consulates (Health Assessment of visitor to their country).

These services include:

⇒ Pre-Insurance Medical Check-up
⇒ Pre-Immigration/Visa Health Check-up
⇒ Overseas Travel Medical Check-up
⇒ F&B and Food outlets (Hotel & Restaurants) workers Medical check-up
⇒ Maritime Health Check-up of Sea farers
⇒ Occupational Hazard Health Check-up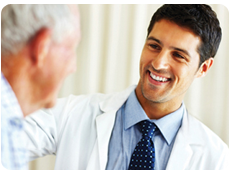 Health Quotient has been involved in Pre-Insurance Heath checkup since its inception. We have been working with most of the top player in industry and therefore understand the nuances of this business and the need to seamlessly working with Insurance companies or TPA organization to timely and accurately submitting Heath Checkup/Examination/Diagnostic report.

For a expediting a policy closure Health Service provider needs to service with speed, which start from Appointment to Report delivery. Quality needs competency and process driven approach. Health Quotient "Appointment to Report", a propriety process ensure best service, client experience and low TAT.

Health Quotient mobile team consist of doctors, technicians and with required equipments travels to the chosen location on basis of a prior appointment with the Prospects.