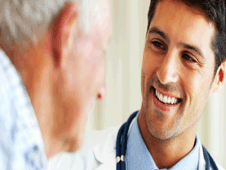 In line with the emergence of cardiac health as a key concern area, Health Quotient has state of the art and top-of-the-line testing equipment backed by cardiologists and specialists. The services include:

⇒ (ECG)
⇒ Treadmill Test (TMT)
⇒ Echocardiography (ECHO)
⇒ Stress Echocardiography


We offer ECG at home or bed side. An appointment for home/bed-side collection can be made online.