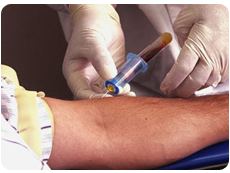 We offer Path Lab (an Advanced Laboratory ), X-Ray, ECG, TMT, ECHO, Spriometry (PFT), Audiometry, Drug Abuse Screening, Preventive Health Packages and other Diagnostic services for Patients. We have been serving Patients from all walks of life for more than a decade, won their trust by our reporting and established ourselves as quality player. There is no better complement and satisfaction than to earn a smile on a face of a sick patient.

All our consultants (Doctors) are well experienced and well reputed. We employ best of the technical and support staff, use best International quality Equipments,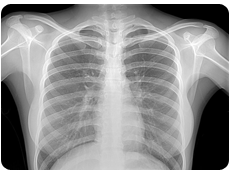 We have world class diagostic equipement, use Reagent and Diagnostic inputs. Automation and Information Technologies (IT) are corner stone of our Quality control. Our quality improvement mantra is "Benchmark with the best and Excel"

Patients can directly approach our different centers near to your location for giving their samples and avail other diagnostic facilities there or they can also ask for Home or Bed side sample collection. Patient can take home sample collection appoint on-line (Click Here) or by calling our customer care number given at our home page and in Contact Us section..

We have a "Health Priveliage Card", which quite unique in terms of its membership benefits delivery. Card" member and their family members can avail immediate benefits (at the time of availing the services) for life time without annual subscription. It is a quite unique program where there is NO points accumulation and Resumption. Patient can avail the benefits of the card at any Health Quotient center as well as, at Home collection. .Please click here to get details to get this membership.